Please wait while we are searching for you.
-- Pricings not found, Try to change the filters or search terms --
Send your parcel from as low as RM 5.00 up to 5kg
Choose from our trusted partners to deliver your packages safely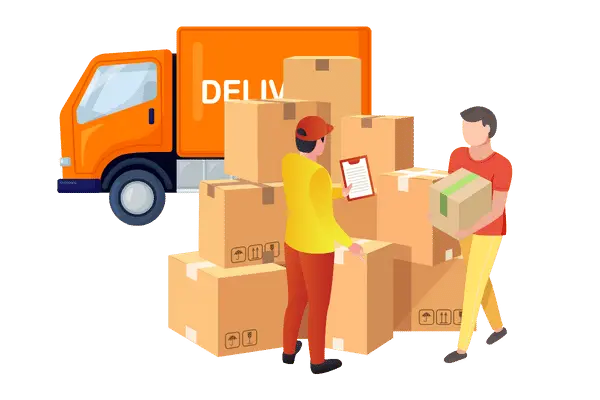 Provide Transparent Price
Select
Best Courier Services
Tracking.my provides shipping rates that are fair price and accessible to everyone. With our platform, you have the flexibility to compare and choose from over 10+ courier partner to send your parcel to any destination, at any time.
Tracking.my as your delivery partner
The only delivery partner you'll ever need
Save on delivery costs
Choose us and save more on delivery costs
Free pick-up service
Our partners will pick up your outgoing parcels right from your doorstep
Nationwide delivery
Reach a larger audience by offering nationwide delivery
We prioritize you
Our customer support team is always here and ready to help you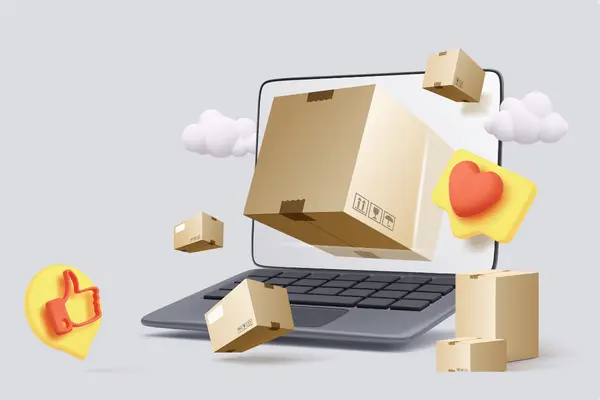 Make Post-Purchase the
Best Part

of the Customer Experience

Delight your customers with automated tracking to increase brand loyalty and drive higher business results

Get started - it's free