API
Accurate, Reliable, Up-to-Date
Leave all the trivial things to API. What API do? Our API can help to simplify and accelerate your daily delivery routine
This API allows you to book your deliveries automatically once a sale is made instead of ordering manually
Get API Now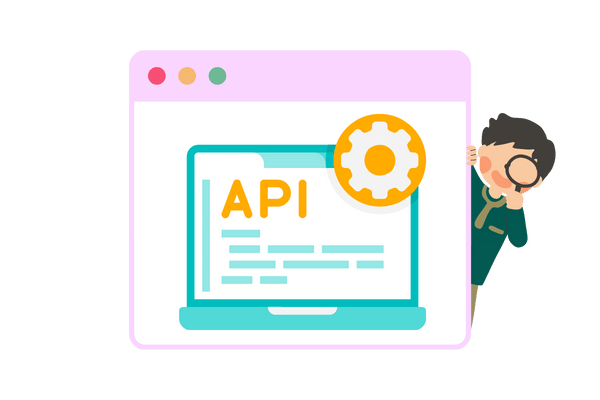 Tracking API Key Features
Access to shipment data and functionality

Customization of tracking process

Real-time tracking updates

Notification for specific shipment events

Integration with other systems and applications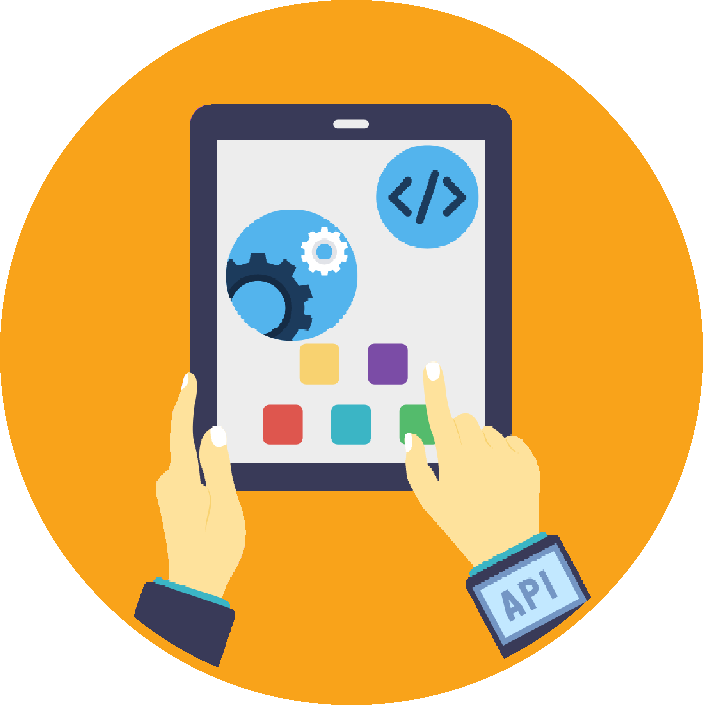 How Does the API Work?
With all-system interoperability based on HTTP protocol and webhook push mechanism, eTracking API can process large trackings in a flash. The most recent and historical tracking data covering the shipment life cycle is immediately fed to your endpoint
Receive tracking updates in 3 Steps!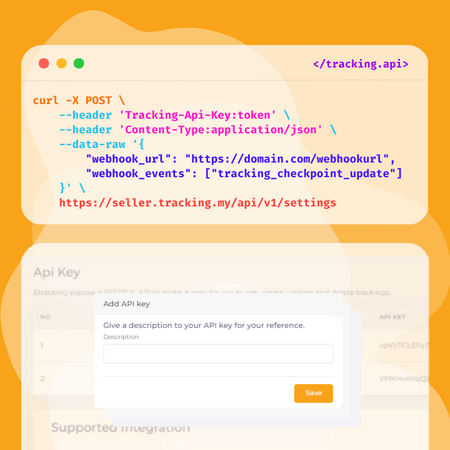 Step 1: Create your webhook endpoint and setup via the API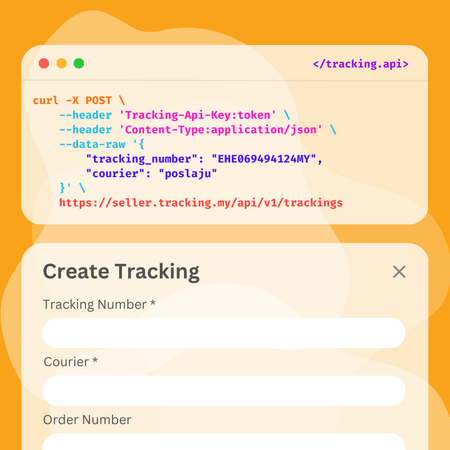 Step 2: Register tracking numbers via the API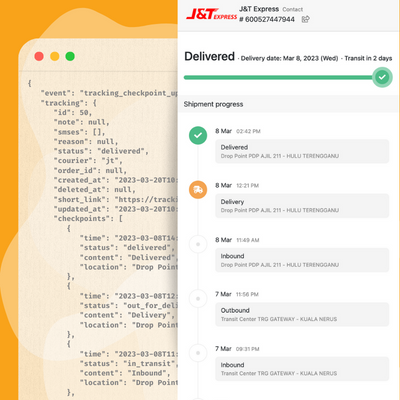 Step 3: Listen to your webhook for auto-updates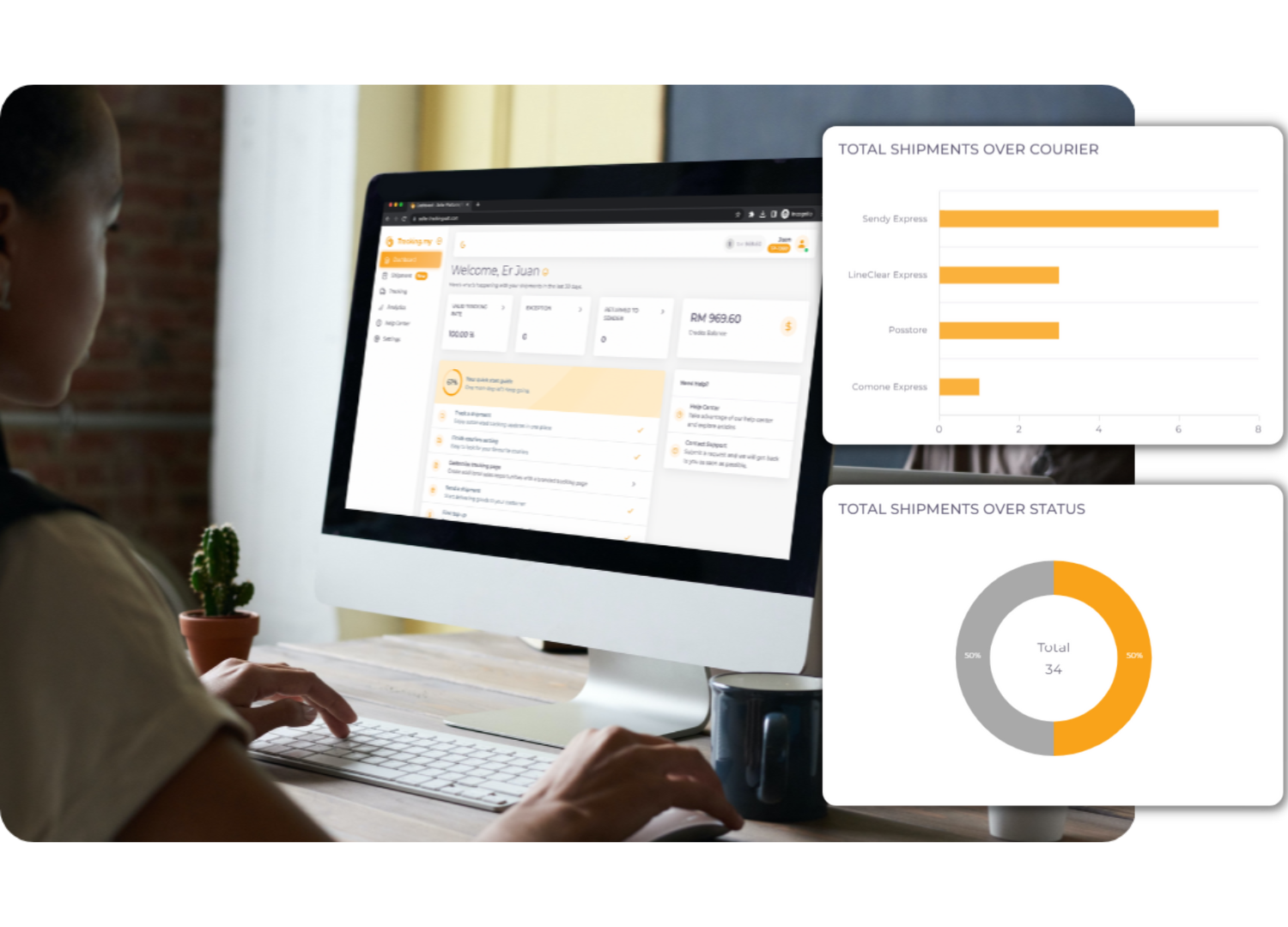 Automated Logistics Visibility
Our system automatically identifies over 80% of couriers by their tracking numbers. The tracking process is continuous and synced from the couriers until the package is fulfilled the delivery
Efficient Data Analysis Reporting
All the critical data that you need is available on a single dashboard. This includes the distribution of package statuses, couriers performance based on time, tracking functionality status, push remind notifications via webhooks, and other relevant information.